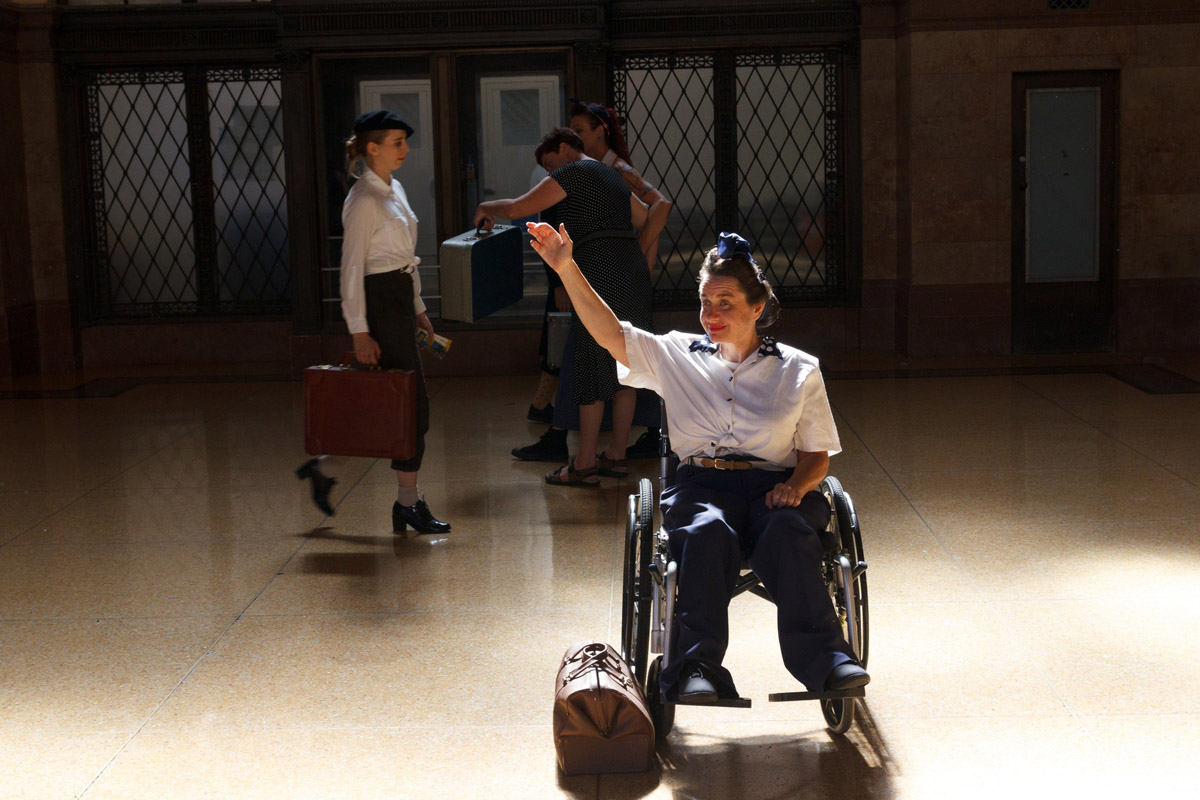 WIDance is a collective organisation in Aotearoa which provides community dance classes, workshops and performance opportunities in the Wellington region for people of all ages and abilities.

Our classes provide a safe, inclusive, fun environment in which each participant is enabled and encouraged to reach their full potential, through developing skills in contemporary dance technique, improvisation, and composition.
The positive effects of dance are far reaching; socially, physically and creatively. We have seen the development of some wonderful relationships between participants, and an increase in expressiveness and creativity in all.

WIDance works towards changing society's perceptions about who can dance and what dance is, by providing dance training and performance opportunities for people with and without disabilities.
The collective grew from a seed planted by umbrella Company Touch Compass, currently New Zealand's only professional inclusive dance company. Touch Compass ran yearly inclusive workshops, starting in 2007. The attendance at these workshops showed a real desire and need for inclusive dance in the Wellington region.
By 2010 WIDance was established as an independent organisation and continues to provide dance opportunities by holding 6-week blocks of classes each term, and various workshop and performance events each year.