Meet the team behind WIDance
Artistic Director/ Head Tutor
Sumara Fraser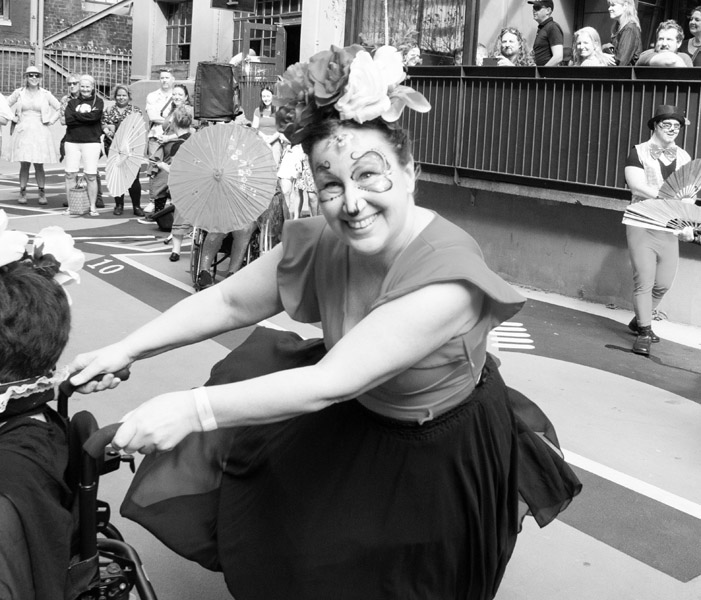 Sumara is the driving force behind the magic that is WIDance.
Since graduating from the Performing Arts School (now Unitec) in 1994, Sumara has worked consistently
as a contemporary dance performer, tutor, and choreographer with various companies across Aotearoa;
including Manawa Nui, Footnote Dance and Touch Compass. Establishing WIDance in 2010, Sumara is a
dedicated advocate for accessibility in the arts and is committed to ensuring everyone has the chance to dance.
Support Crew
Daphne Pilaar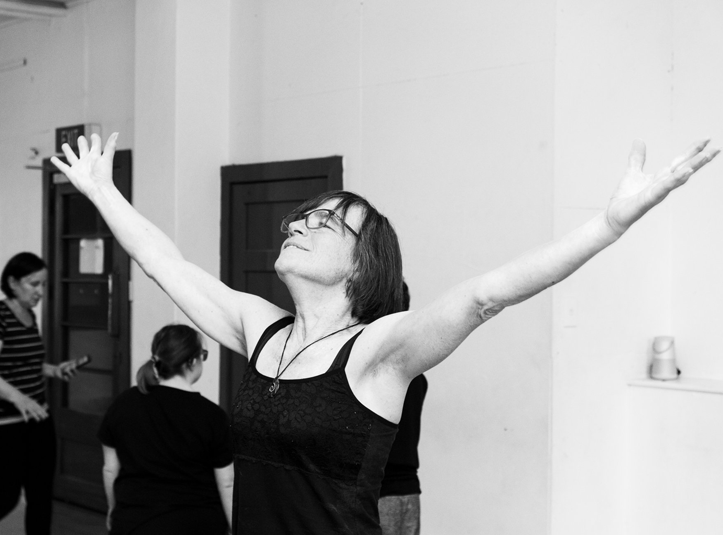 Daphne has been pivotal to the success of WIDance since day one. As a dancer, support tutor, committee member and WIDance Board Chair; Daphne is a special part of the fabric that weaves us together. Alongside WIDance, Daphne is a primary school teacher, grandmother of six, coordinator of the community theatre group Drama Christi, and performs with Crows Feet; a women's dance collective.
Duncan Armstrong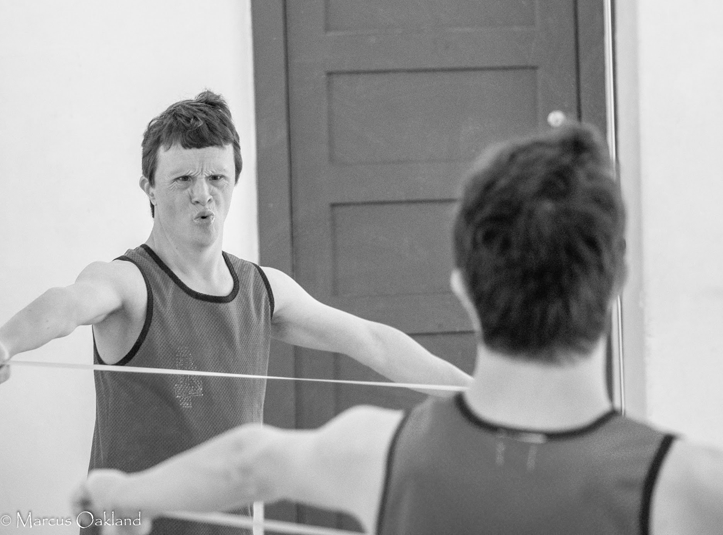 Duncan has been dancing professionally since 2015. A founding member of WIDance, as a dancer, support tutor and committee member. Duncan is also known for his stunning performance work with Touch Compass and can be seen acting on stage and in short films; including the award winning 'Last Man on Earth' directed by April Phillips. When not performing you might find Duncan fine tuning his skills on the drums and bass guitar.
Anna Burns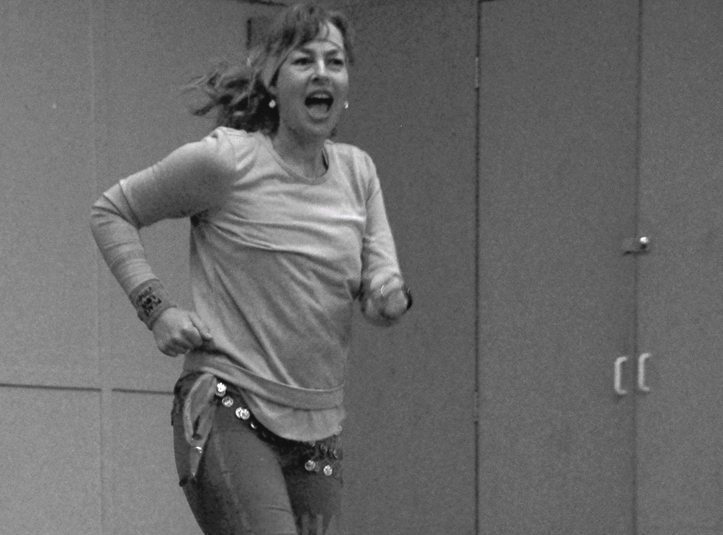 Anna is an experienced teacher and performer and brings an incredible energy as a support tutor to our outreach workshops.
With a BEd in Art and Special Needs, Anna works as an art and drama tutor to young differently abled adults on the Kapiti Coast. She also loves teaching Zumba Gold six times a week and is a pure joy to have on our team.
Felicity Hamill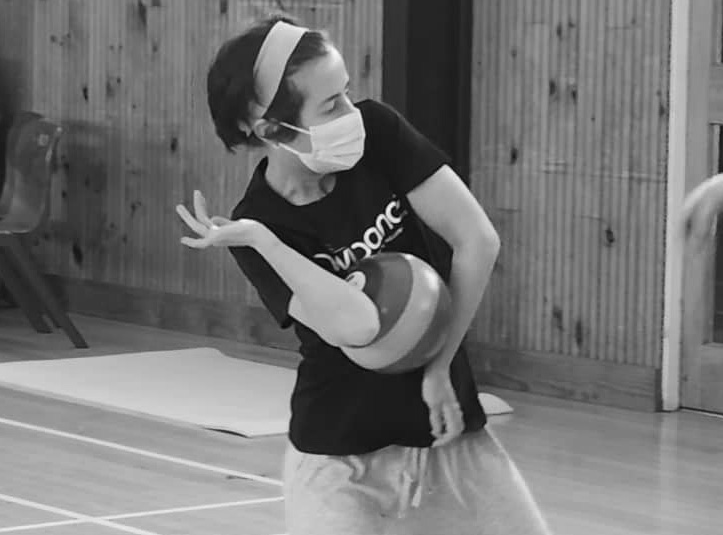 Our newest Team member, Felicity joins the whānau as our stage manager, main social media poster and website wrangler.
With an extensive background as a performer and crew person in Film and Television, Felicity is excited to reconnect with her dance roots and is passionate about removing barriers to the arts.
Our Supporters
Many individuals and organisations have contributed to the launch and continued development of WIDance.




It takes a village to raise a dance family and we couldn't do it without your hard mahi.
We continue to thank the following for their energy, time, contributions, and ongoing support:


Trustee Members
Chairperson
Daphne Pilaar

Sumara Fraser, Deborah Pope
Secretary
Jenny McDonald

Treasurer
Craig Bennet

WIDance Committee Members
Sumara Fraser, Deborah Pope, Daphne Pilaar, Duncan Armstrong, Jenny McDonald,
Kezia Bennet, Laura Stuart, Max Riddle, Felicity Hamill


Our WIDance Whanau
Individuals
Our Incredible Dancers
Family and Caregivers
Support workers
Our generous volunteers

Additional Support Crew
Guest Tutors
Photographers - Jenny McDonald, Marcus Oakland, Judith Jones, Tony Kuepfer
Performance Crew and Staging Technicians

Organisations
Wellington City Council - Arts and Culture Fund
Manatū Taonga Ministry for Culture and Heritage
The Community Organisation Grants Scheme (COGS)
Wellington Airport Regional Community Awards
Arts Access Aotearoa
DANZ
Te Whaea National Dance and Drama Centre
Royal New Zealand Ballet Education Team
The Shed Creative Space
Thumbs Up Trust
Idea Services
and
Our extended whānau of Inclusive Dance Organisations in Aotearoa and abroad

MUCH AROHA TO ALL!