News
WI Dance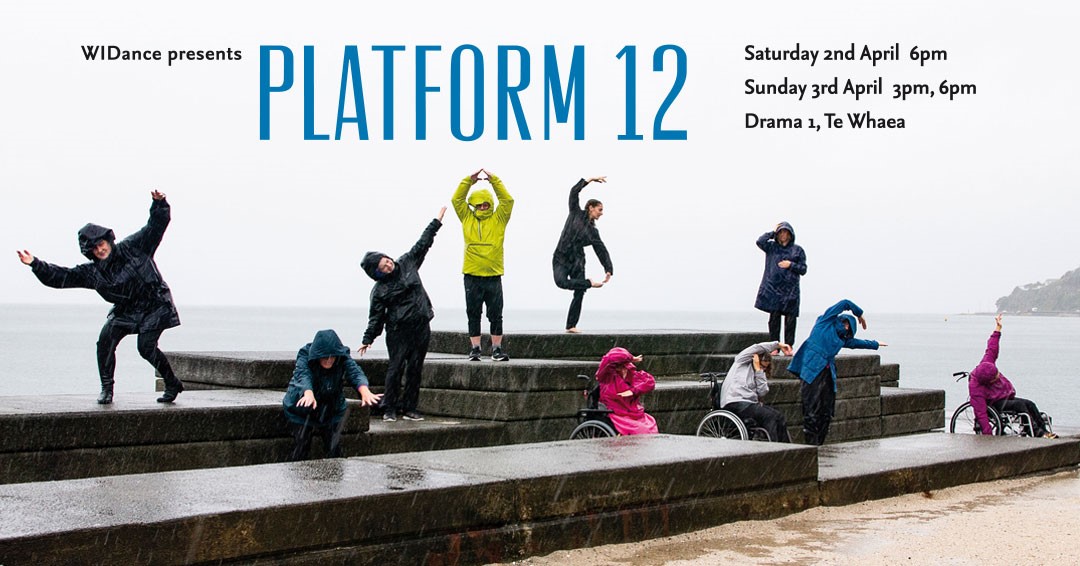 Wellington Integrated Dance (WIDance) is celebrating its 12th anniversary on 16 and 17 July by putting on a show called PLATFORM 12.
WIDance is running a Boosted campaign to fundraise, needing to raise $2,775 by 17 March. WIDance artistic director Sumara Fraser says that apart from donating themselves, people can help the campaign by spreading the word about it to others, or by buying tickets and coming to the show.
"People's generous support of our Boosted campaign will go towards ensuring our performance is as accessible as possible for our audiences," Sumara says.
Accessibility features will include audio description, captioning and New Zealand Sign Language interpretation.
WIDance provides inclusive dance classes, workshops, and performances in the Wellington region for people with and without disabilities.