News
WI Dance
Wellington Inclusive Dance (WIDance) is expanding beyond the city with additional classes in Porirua and Horowhenua, thanks to three-year funding through Manatū Taonga Ministry for Culture and Heritage in 2022.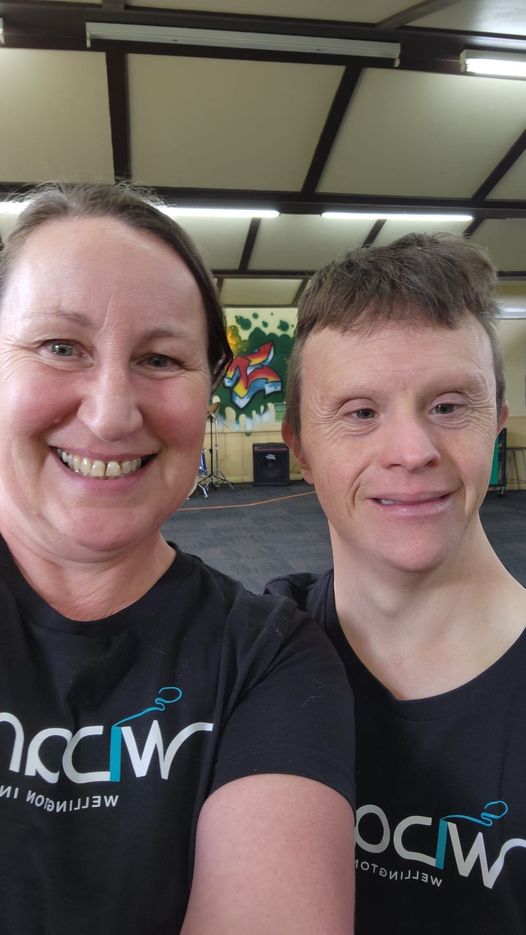 The funding was used to start several new outreach programmes in Horowhenua and Porirua, some of which are now close to capacity.
The outreach began with introductory workshops in each new location, says WIDance co-ordinator/tutor Sumara Fraser, "Each workshop was delightful, with a huge variety of different participants with different skills, artistry and stories to tell.
"Our most successful workshop was in Manakau, just north of Otaki, where we met and danced with a large group from Totara Trust in Levin. They were so keen and so we began regular classes in term three and are now almost full to capacity."
Sumara says 2022 has had a variety of challenges.
"Like many other arts organisations, COVID-19 has had a huge effect on the running and delivery of our work. The first six months of 2022 were all about juggling whether we delivered online or live classes, and ensuring the health and safety of our participants by following government guidelines.
"A huge part also was supporting our participants emotionally and making sure we created a space where all felt supported and heard."
However, she says 2022 has also had many highlights, including finally staging what was originally its tenth anniversary show – postponed three times in two years.
"In July, WIDance finally got to stage what was supposed to be our tenth anniversary show but ended up as our twelfth-year celebration. Platform 12 was a beautiful and successful season, with wonderful audiences and an incredible team of people who made it happen."
Dancing with people from different communities
Sumara says she has also enjoyed meeting and dancing with people from a variety of different communities and is looking forward to doing more of this in 2023, along with devising new class content, and having time and space to create and support creativity in the community. This will include supporting dancers to devise, create and perform their own work.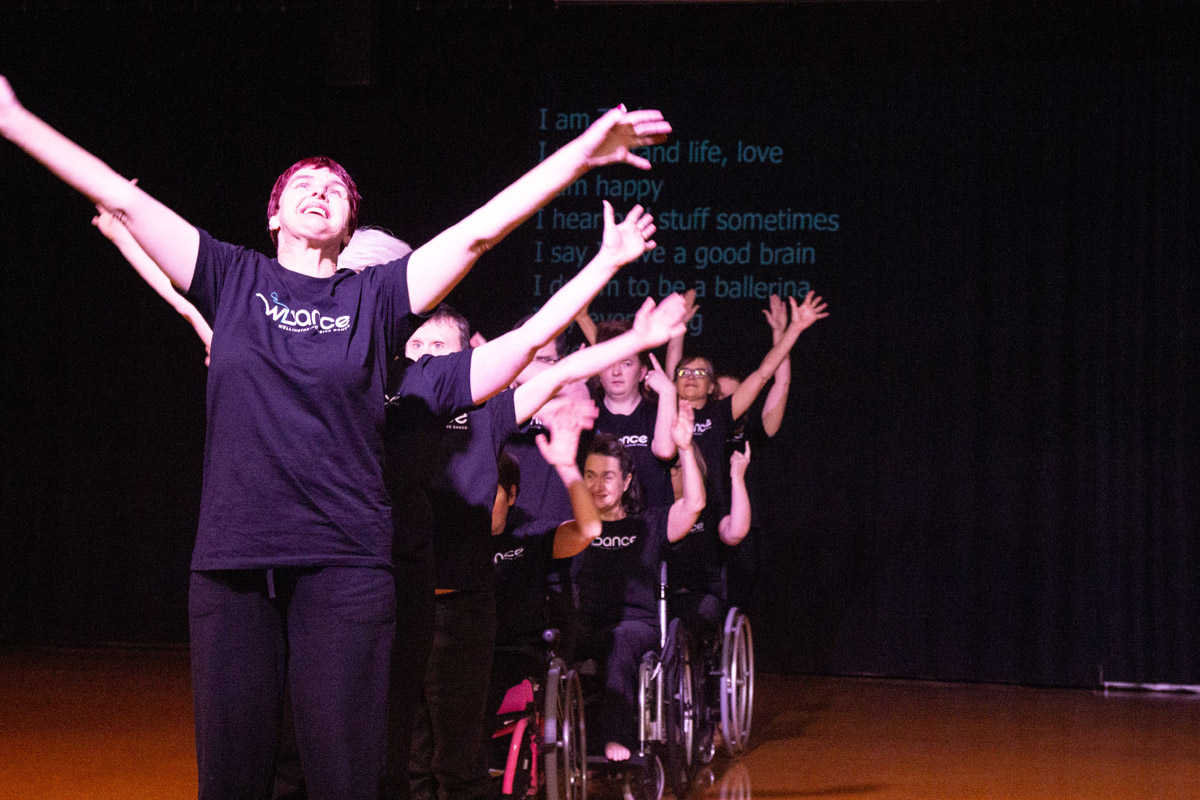 In 2023, WIDance will continue to deliver its original Saturday morning class in Wellington City, as well as further develop its outreach classes. The Wellington City group will perform in CubaDupa in March, and workshop choreography for the 2024 New Zealand Fringe Festival.
WIDance will also continue its relationship and workshops with the Royal New Zealand Ballet, which began in 2022.
WIDance, which has met at Te Whaea National Dance and Drama Centre since its 2010 inception, is a creative space that runs community dance classes and workshops for people of all ages and abilities.
Its website says, "Our classes provide a safe, inclusive environment in which each participant is enabled and encouraged to reach their full potential, through developing skills in contemporary dance technique, improvisation, and composition.
"WIDance works towards changing society's perceptions about who can dance and what dance is by providing dance training and performance opportunities for people with and without disabilities."

Sumara says she is grateful for the support of WIDance funders: Wellington City Council, Manatū Taonga Ministry of Culture and Heritage, and Wellington Community Funds; its Boosted donors; and the support of families and friends.
"Without this support we could not do what we do, and could not achieve all that we have achieved this year," she says.